Built on a solid history
Kimpton Hotel Monaco Pittsburgh
Kimpton Hotel Monaco Pittsburgh might be all shiny and new, but the building and the city go way back. As in, President Teddy Roosevelt back. To be precise, the year was 1903 when the city's iconic Beaux Arts-style James H. Reed building was erected, and it has had many lives since, firstly an electric company and lastly the home of Reed Smith law firm. Today, while the exterior retains its original glory, the inside is stamped with our signature style: vibrant and whimsical, with bold pops of color. Collections of art and sculpture abound, arousing the curiosities of the diverse (and quite dapper, we'll say) group of visitors who choose to make us their home away from home.
Check Availability Book Direct on our website.
Our Best Rates + Perks. Always.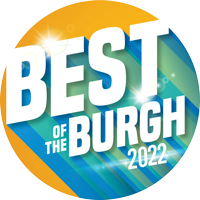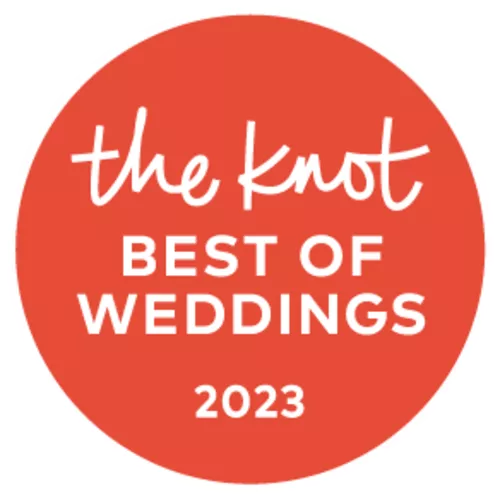 Learn More >